Home improvment and Service Providers
Â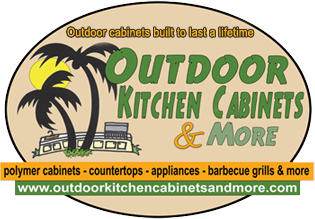 Outdoor Kitchen Cabinets and More-Â A reliable company that provides a great product and superb service.
http://outdoorkitchencabinetsandmore.com
Â
                 Â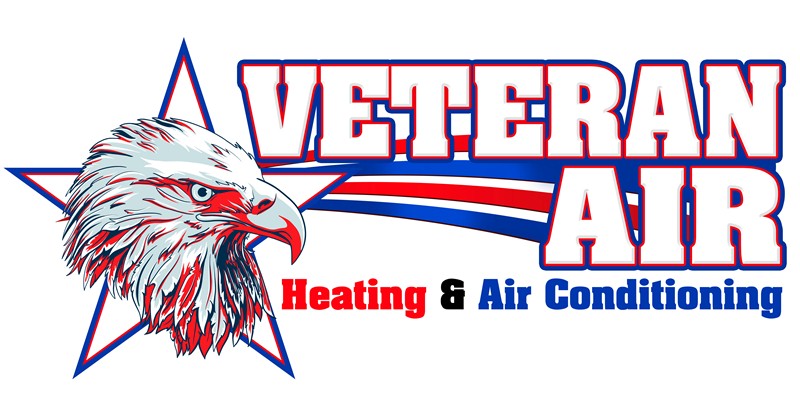 Veteran Air-Â A reputable Air Conditionng company that helps Veterans in need.
Â
From the Founder
Â
"Since founding Veteran Air, I began a local Veterans assistance program within my own company. To serve our Veterans, we make it a priority to ask our customers if they would be willing to donate a few extra dollars in addition to the service call. This allows Veteran Air to assist veterans who can't afford repair services for their air conditioners. Through this means, we are able to purchase repair parts and donate our labor to help veterans. I also work as a monthly contributor to the "Wounded Warrior Project".
Â
Â
                     Â
Â
Acme Termite & Pest Control in Bradenton, Florida, is proud to be a 3-Generation family owned and operated business that cares about protecting families and homes from the unpleasant pests that can harm them. Our entire staff takes pride in the exceptional service that we provide for pest, termite and rodent control. We have been in the industry since 1984 and have the experience and professional care that you deserve and expect.Â
http://acmetermitepestcontrol.com
Â
                 Â
Â
Fresh Coat Painters  offers a wide range of interior and exterior painting services, and approach every project with years of craftsmanship under their belt. You can count on Fresh Coat to deliver top quality painting services at a price that you can afford.